Current Band Members and Preferred Guest Artists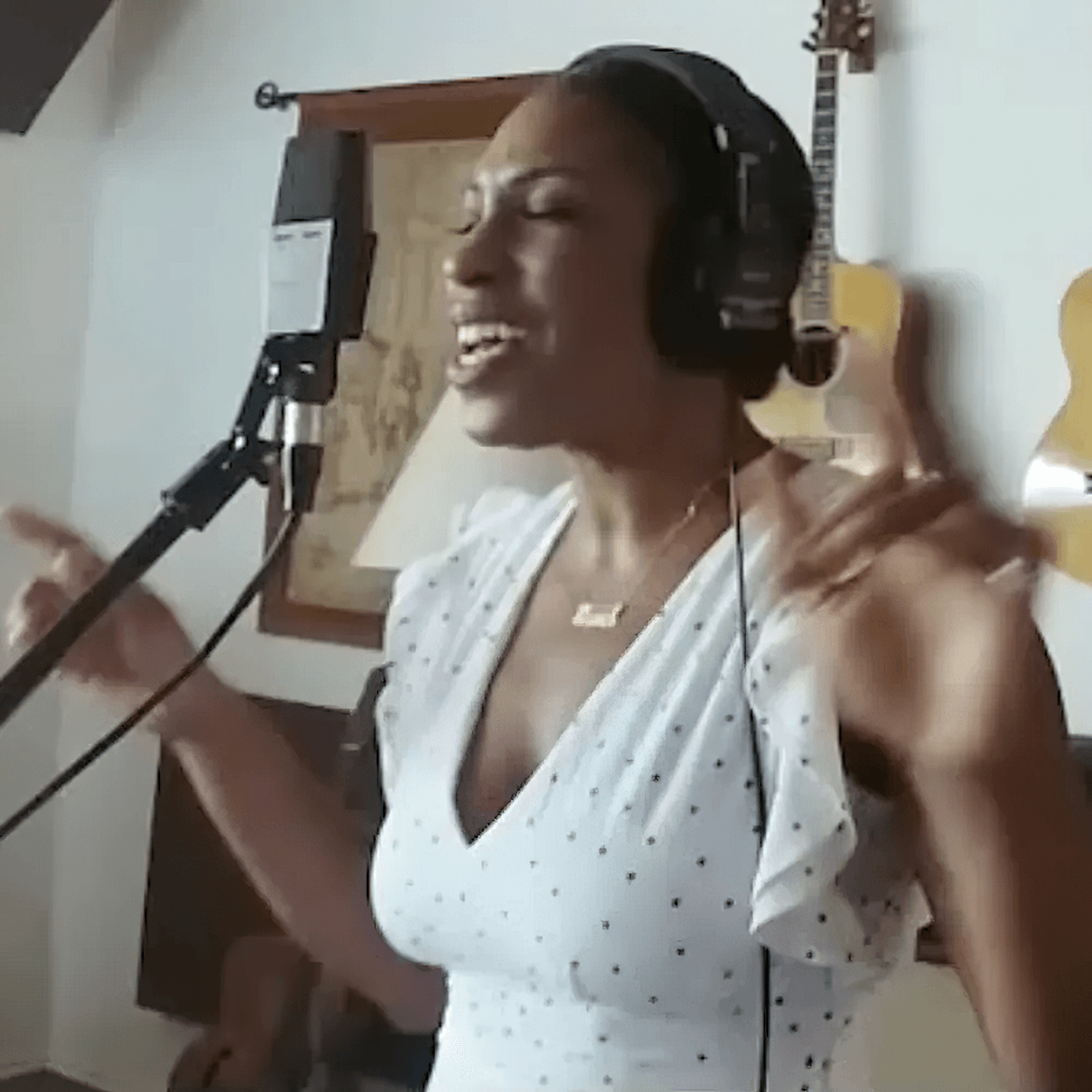 Draeh Jirnae
Vocal
Draeh Jirnae's powerhouse range has set her apart from most, and has made her one of the most sought after and respected vocalists in Southern California. Having grown up in the church, gospel is her musical roots. She has opened and shared the stage with some of the greatest musical talents such as Tim McGraw, Brian McKnight, Cece & Angie Winans, The Kurt Carr Singers, Trin-i-tee 5:7, and the "Godfather of Soul" James Brown.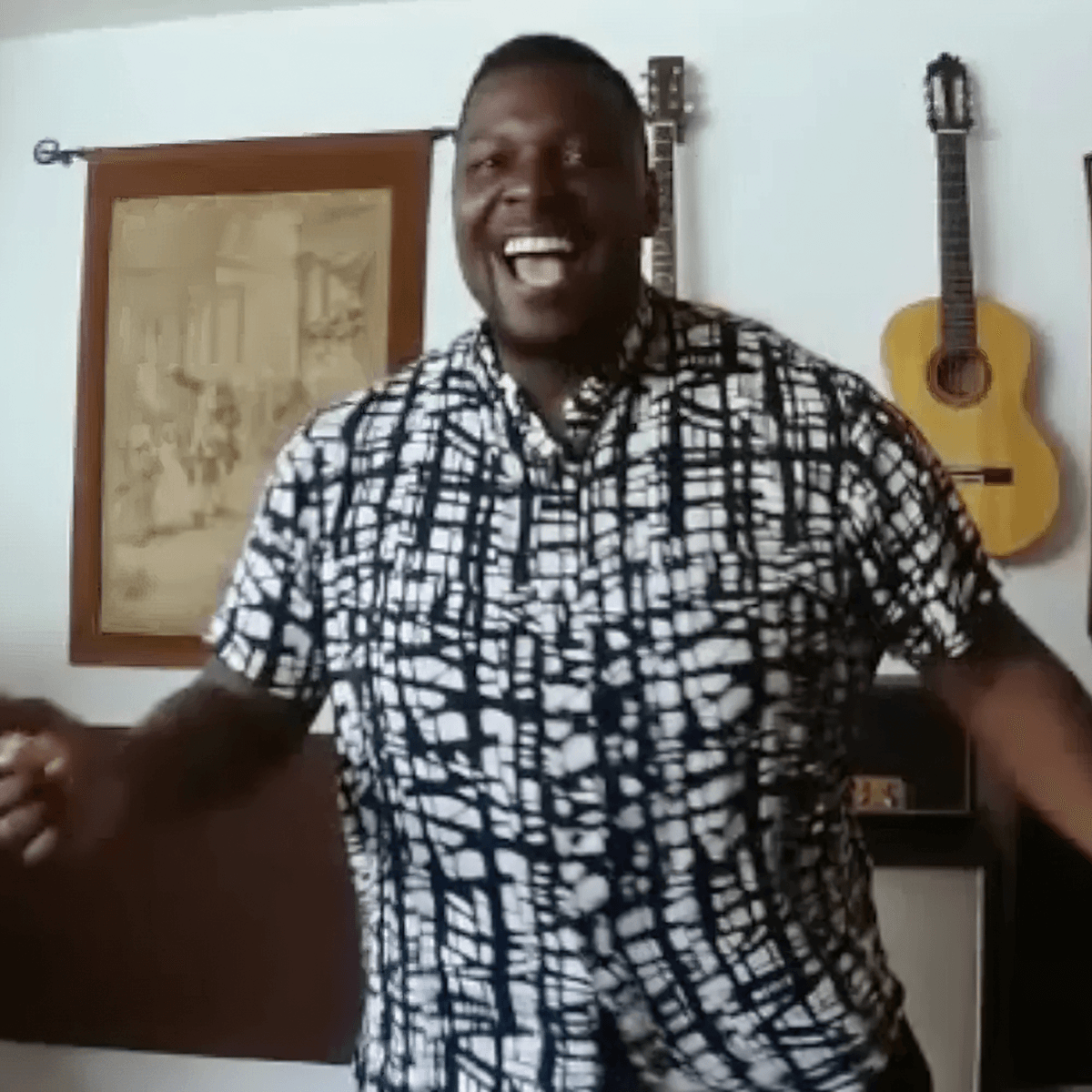 Derrick Harris
Vocal
Derrick Harris has a dynamic presence and vocal prowess that propelled him onto the stage with the likes of Stevie Wonder, Baby Face, Ali-Oli Woodson (Temptations), Lebanese superstar Michel Labaki, and Cuban Funk master Eliel Lazo. He has done studio work with Raphael Sadiq, and has opened for Sting and Chaka Khan. Derrick tours regularly throughout the U.S., Europe, and the Middle East.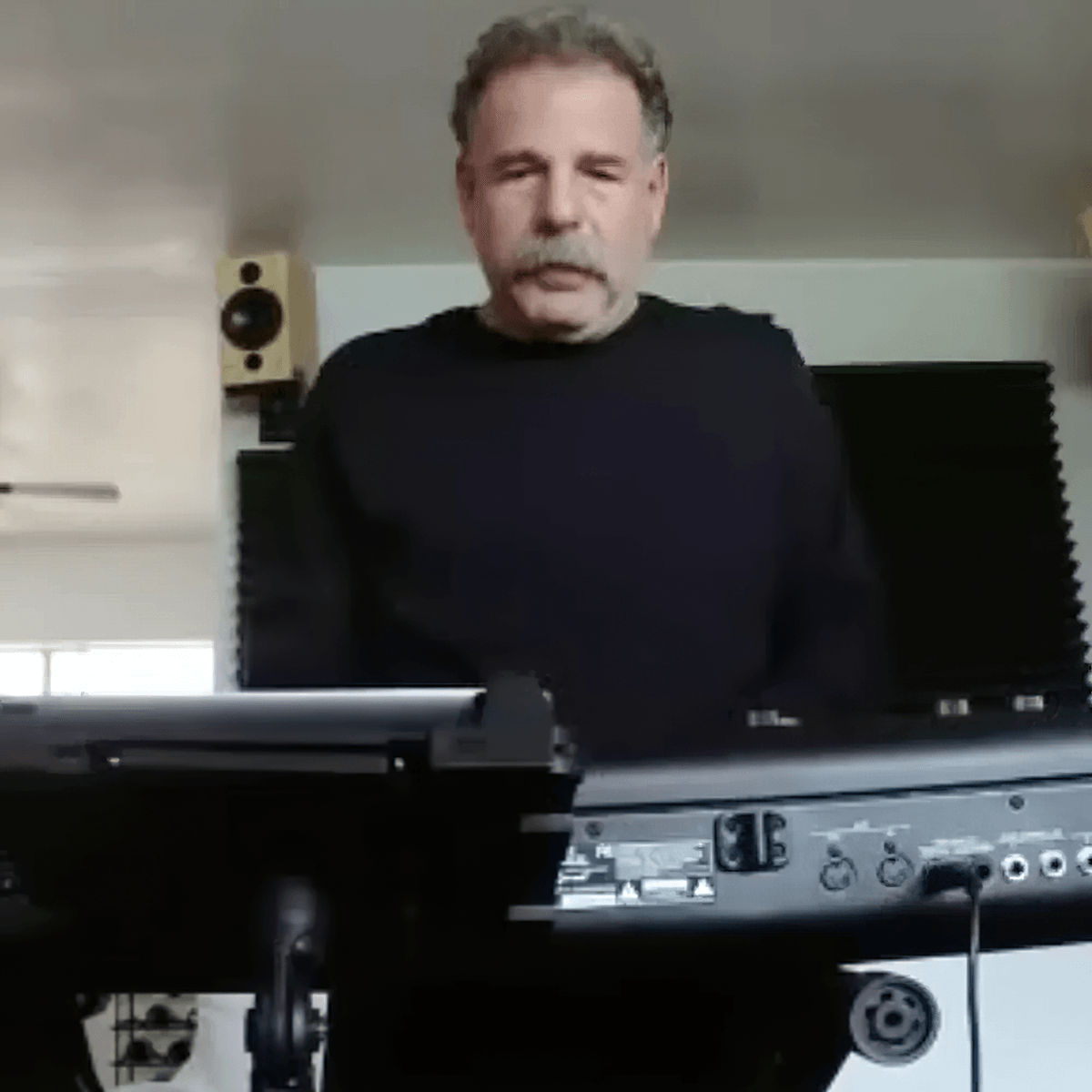 Paul Marcus
Keyboards
Born and raised in Portland, ME, he was educated in Boston, MA and studied with world-renowned jazz pianist and former Berklee College of Music Professor Dave Frank. After relocating to San Diego from Boston, Paul sought out some of the city's finest musicians to complete his "syndicate". He has set a high standard with these top musicians from the Jazz and R&B communities.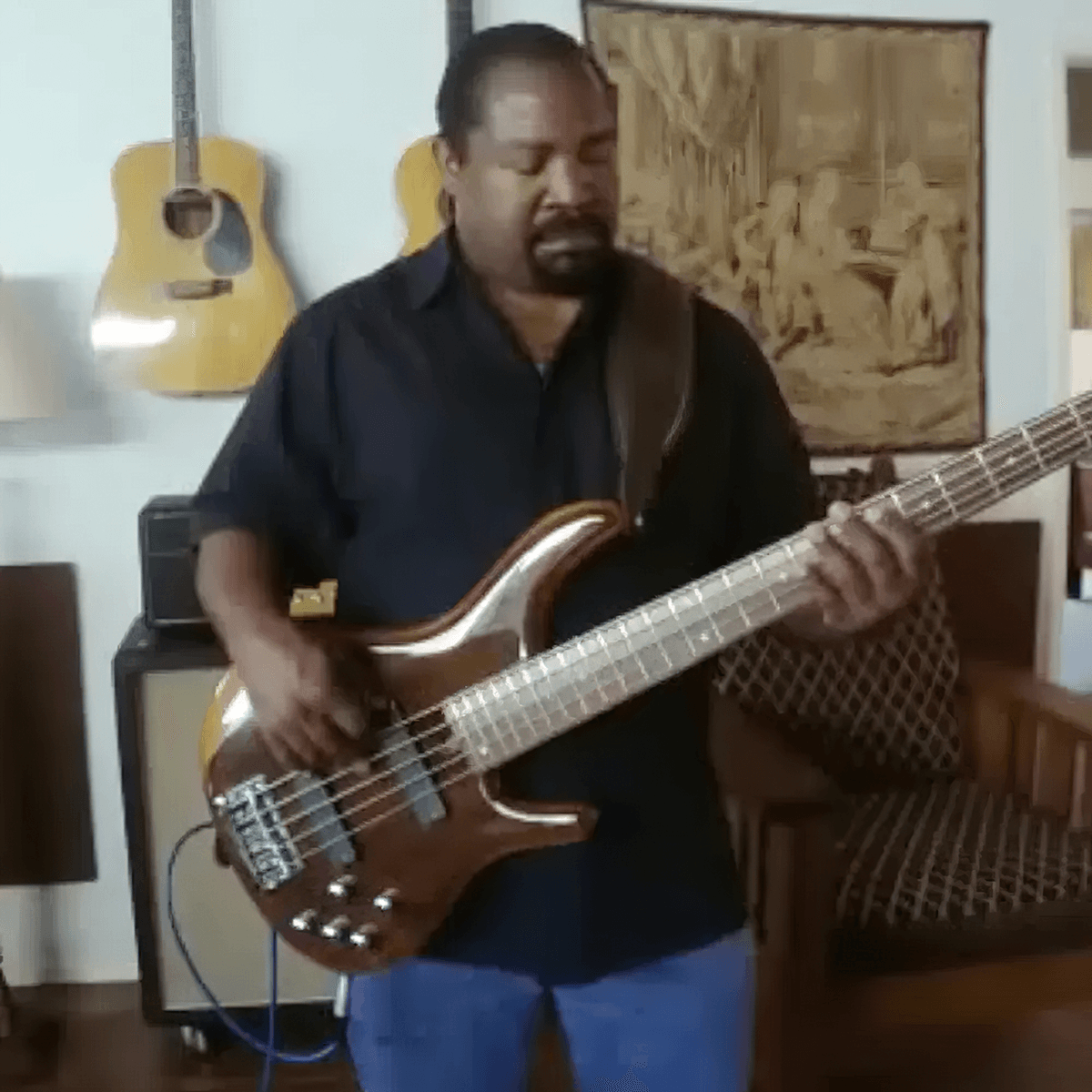 Michael Kennedy
Bass
Bassist Michael Kennedy possesses that rare musical trait - perfect pitch. He has spent many years touring throughout the United States, Japan, New Zealand, South America, and Canada. Michael's reputation as one of the finest bassists and musical directors in Southern California. He has played with Bobby Caldwell, Parliament, Funkadelic, The Gap Band, Common Sense and the Shondells.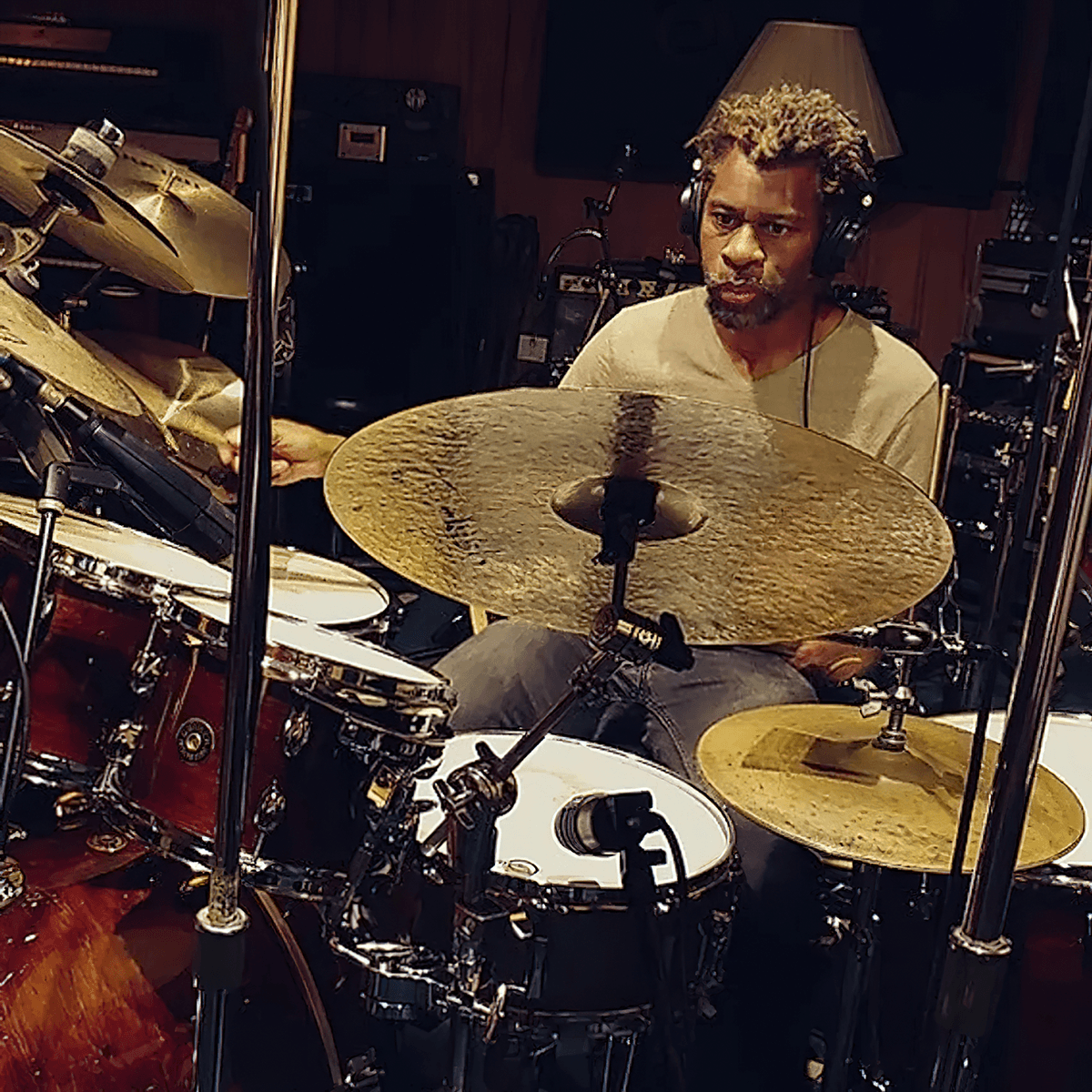 Richard Sellers
Drums
Richard is known for his meticulous technical methods. He has performed and recorded with countless ensembles in a variety of styles, including straight-ahead jazz, avant-garde jazz, Brazilian, Latin, funk and hip-hop. Richard has performed with Jeff Goldblum, Stepchild, Tom Braxton, Jackie & Roy, Josh White Jr., Kenny Rankin, Bernard Ighner.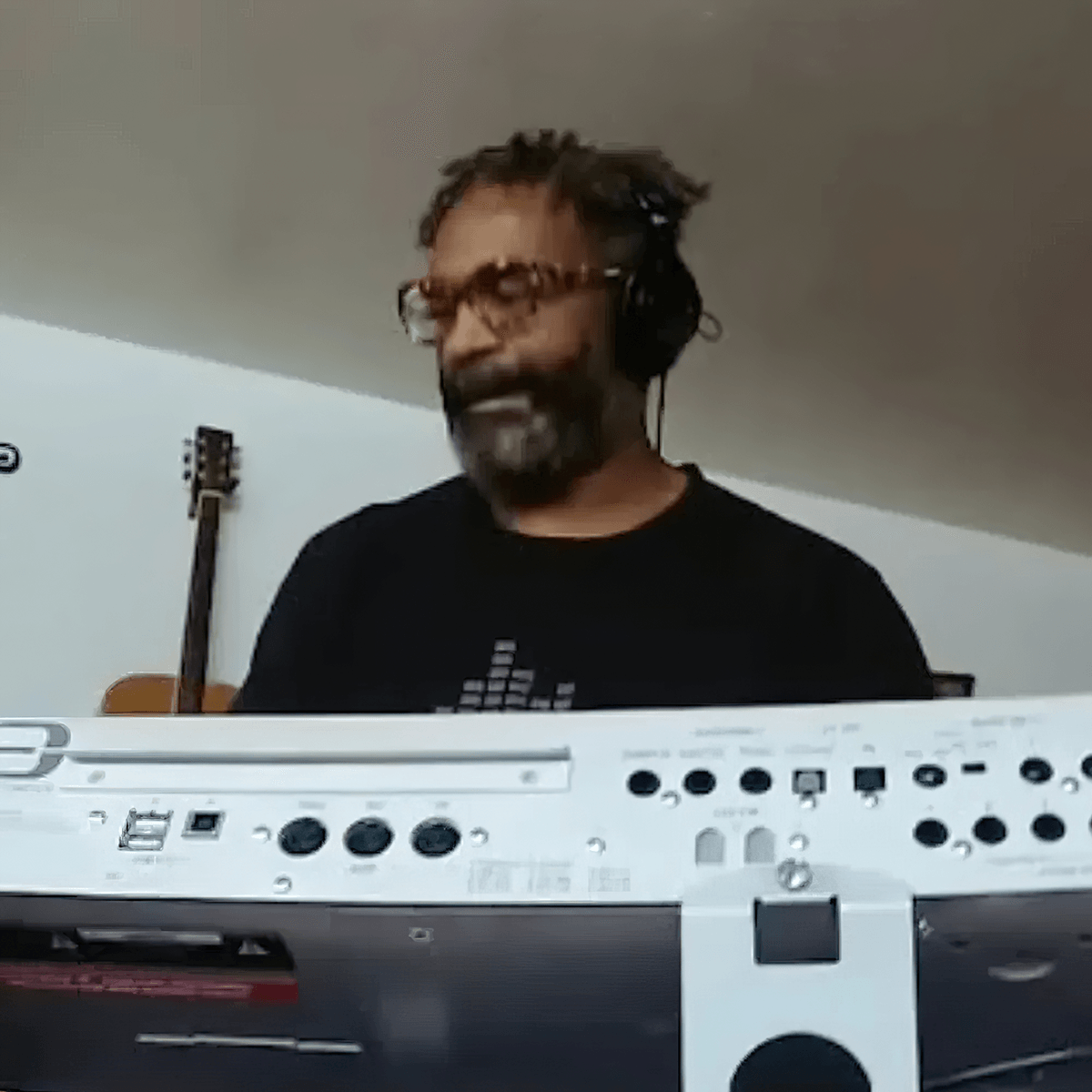 Allan Phillips
Synthesizer, Percussion
Venezuela-born Allan Phillips is an advanced synthesizer player and Latin percussionist with the ability to incorporate music from all around the world. He is an EMMY® Award winning writer and producer of the soundtrack for the PBS program "Grannies on Safari", and has gained recognition for acclaimed album productions, recording sessions and performances with Donna Summer, Kenny Loggins, Al Jarreau, Patti LaBelle, and Sheila E.